Famous Florida Products
Florida Products are world famous. The Sunshine State produces some of the best citrus products, honey, fruits and vegetables in the world. Browse some of our favorite Florida products. Share your favorite Made in Florida product or gift ideas. To feature your Fl products, contact us.
FL Products: Made in Florida Favorites
Explore, order and sample some of our favorite Made in Florida products. Thank you for visiting Marco Island Living.com.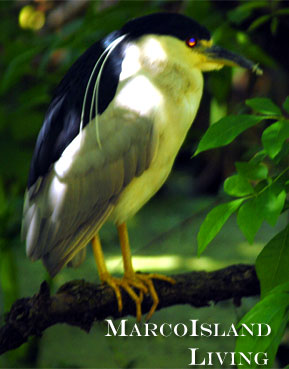 Contact Us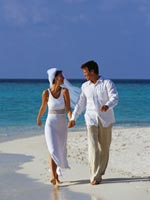 Marco Island Weddings


Fun | Dining | Eco Tours | Fishing

Real Estate | Rentals

Resorts | Pet Friendly