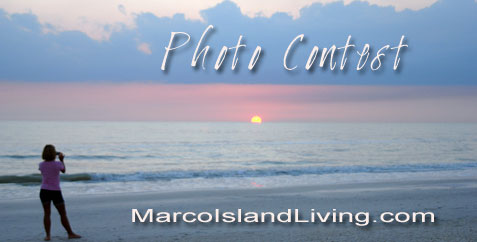 Florida Wildlife Photo Contest
Marco Island Florida Photography Slideshows Contests Photo Albums
Marco Island Living is looking for your Marco Island Florida photographs. You do not have to be a professional photographer to win a great prize in the Marco Island Living.com FL Photo Contest. Share your photos on Facebook . View Marco nature photos, sports and event photos, people photos and fantastic Florida scenery photography. Share your Marco Island – Naples FL reviews or ask us about visiting Marco Island Florida. To feature your business, contact us.
Marco Island – Naples SW FL Photographs
Reader Photos
reader photos
Florida photos, Marco Island, Naples, Gulf Coast FL Photographs submitted by readers of Marco Island Living to Winner Photos.com. Share your photos online.
Upload Your Marco Island Photos at Facebook .
Everglades Slideshow | Marco Island Slideshow | St. Pat's Parade Slideshow | Marco Sunsets
Marco Wildlife Slideshow | Marco History Slideshow | Marco Condos Slideshow | Marco Manatees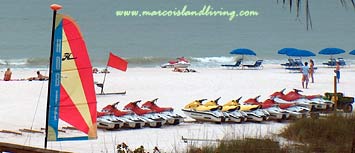 Marco Vacation Rentals | Marco Island Restaurants
Marco Island Realtors | Marco Island Fishing | Marco Resorts
CLICK HERE TO REGISTER

Stay up-to-date on Marco Island - Gulf Coast FL
WIN FREE PRIZES
Inns | Hotels | Resorts | Vacation Rentals | Real Estate | Dining
Attractions | History | Weather | Shelling | Beaches | Golfing
Isles of Capri | Naples | Everglades | Photos | Shopping
Art Galleries | Tamiami Trail | Events | Map | Classified
Contact Us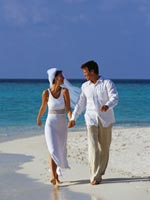 Marco Island Weddings