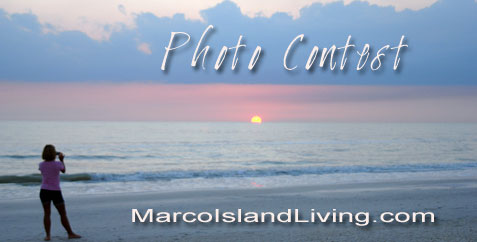 Florida Wildlife Photos
Marco Island Florida Photography Slideshows Photo Albums
Marco Island Living has capturing scenes of Marco Island, Naples, the Ten Thousand Islands, and the Everglades for more than forty decades. Browse our Marco Island Florida photographs. Share your photos on Facebook . View Florida nature photos, sports and event photos, people photos and fantastic Florida scenery photography. Share your Marco Island – Naples FL reviews or ask us about visiting Marco Island Florida. To feature your business, contact us.
Marco Island – Naples SW FL Photographs
South Florida Photo Tours
Scenes of Marco Island
Paradise Coast Florida vacations on Marco Island. View FL nature photos, wildlife photos, beach photos, homes in south Florida, Marco Island photo tours.
Upload Your Marco Island Photos at Facebook .
Everglades Slideshow | Marco Island Slideshow | St. Pat's Parade Slideshow | Marco Sunsets
Marco Wildlife Slideshow | Marco History Slideshow | Marco Condos Slideshow | Marco Manatees


Contact Us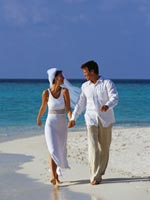 Marco Island Weddings


Fun | Dining | Tours | Fishing

Real Estate | Rentals

Resorts | Pet Friendly