Isles of Capri SW Florida Vacations
Isles of Capri FL Vacation Lodging Real Estate Attractions History Photos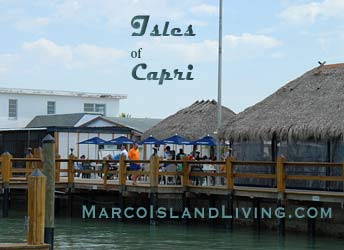 Isles of Capri is about 2 miles north of Marco's bridge on State Road 951. It offers the opportunity for visitors to kick back and enjoy the slower pace. It's what developer Leland L. (Doc) Loach would have wanted.
Loach was the guiding force behind the development of the Isles of Capri when he purchased the four mangrove islands, totaling 600 acres, in 1955.
The Dunlop, Tennessee-born Loach had dreams of creating a hideaway fishing retreat. He commenced dredging canals, built a water processing plant, and a road which connected his pride and joy to the mainland. Share your Isles of Capri, Marco Island – Naples FL reviews or ask us about visiting Marco Island Florida. To feature your business, contact us.


Southwest Florida Hotel Reservations
Visit Southwest Florida. We found Naples and Marco Island Hotel Deals available for a limited time at some of the best hotels in southwest Florida. Play on the Gulf Coast sand beaches or take in a round of golf at a great Naples Golf Resort.
Naples Marco Island FL Hotel Deals
---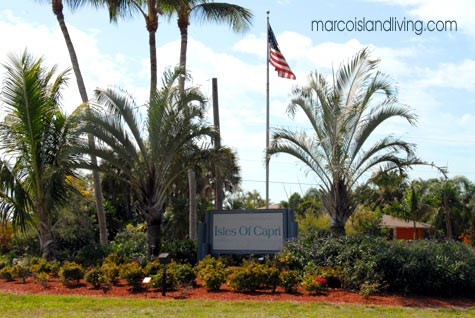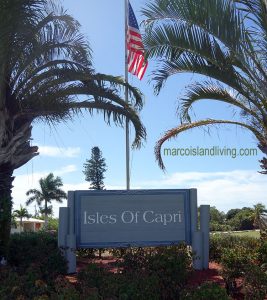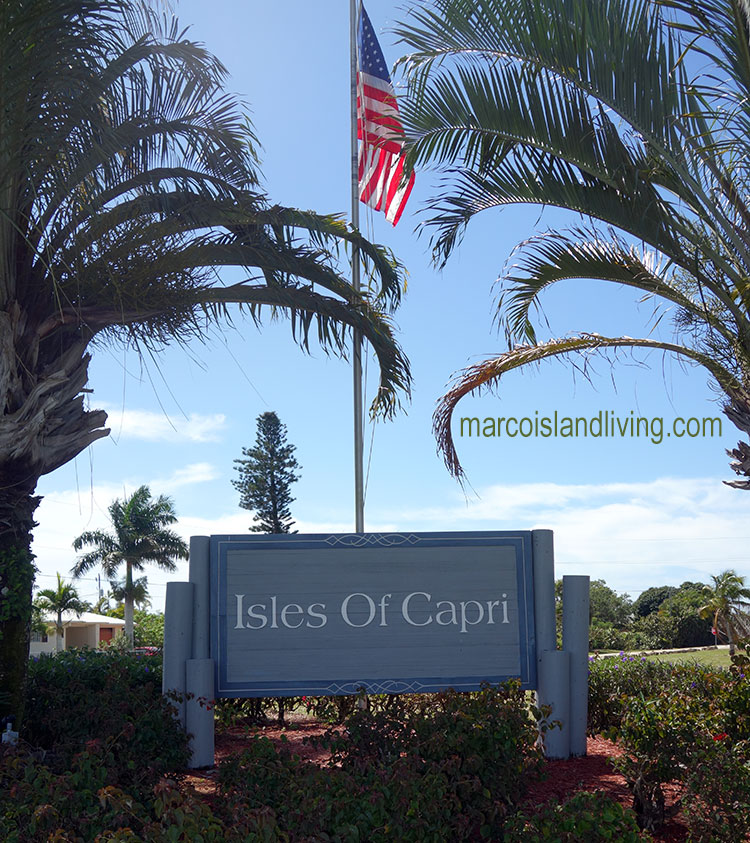 Hotels | Resorts | Vacation Rentals | Real Estate | Dining
Attractions | History | Weather | Shelling | Beaches | Golfing
Isles of Capri | Naples | Everglades | Photos | Shopping
Art Galleries | Tamiami Trail | Maps | Classified Ads

Contact Us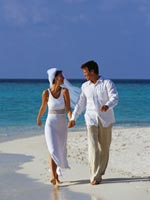 Marco Island Weddings


Attractions | Dining | Eco-Tours | Fishing

Real Estate | Rental Homes | Resorts | Pet Friendly Lodging